Central Park 2011 – An overview of CPMU and the services we provide.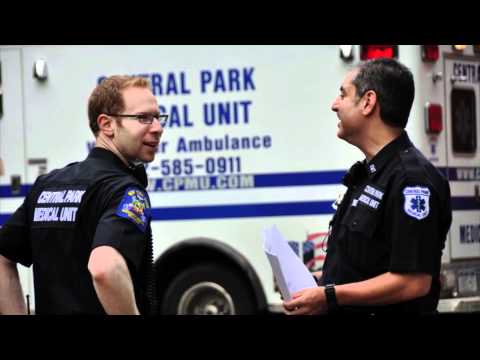 ---
Central Park 911 – Follow Greg Levow and his crew as they respond to an emergency in Central Park.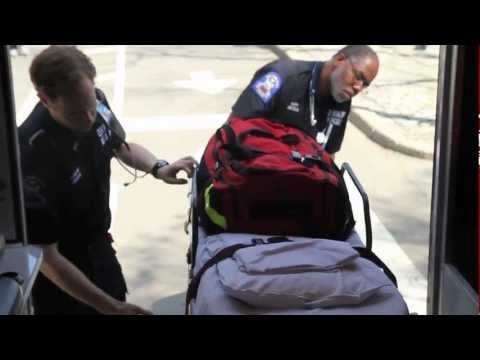 ---
Treating Trauma
– Brennon Jones, a long-time CPMU member, describes how his work as a combat journalist in Vietnam lead him to become an EMT; watch the crew handle an emergency at an early-morning bicycle race in the Park.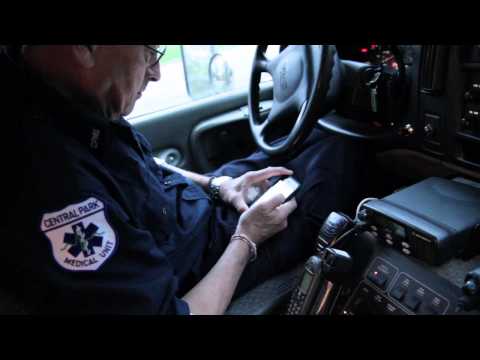 ---
Featured on CNN – CPMU EMT Marc Musicus discusses his transition from Advertising to EMS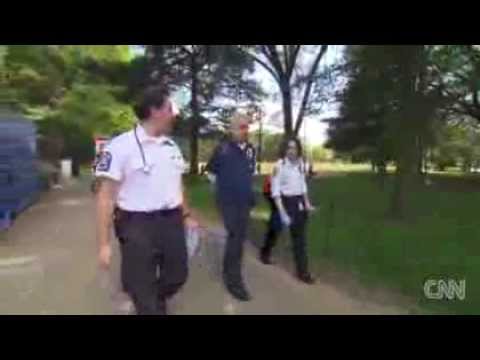 ---
Featured in the NY Post – The ER Doctors of Central Park. Read the article here!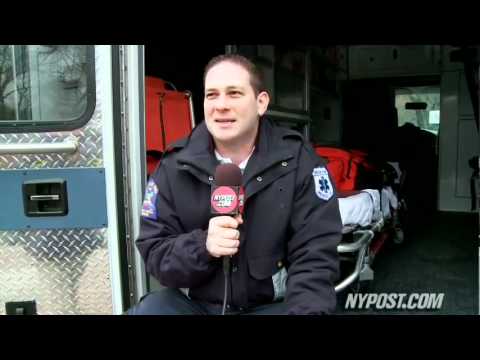 ---
Central Park 2006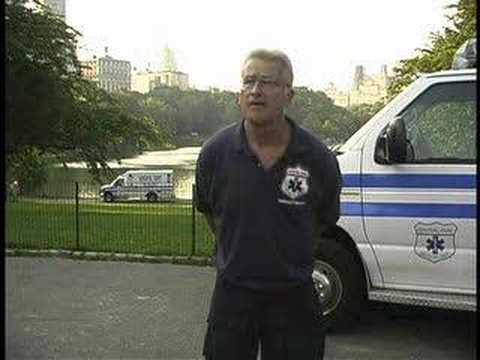 ---
CPMU Slideshow